2018 is the 40th anniversary of China's Reform and Opening up. Reform and Opening up has brought about the full outbreak of China's economic and social vitality. With the process of Reform and Opening up, China beverage industry has undergone tremendous changes: beverage production and market are growing geometrically; new products are changing day by day and the quality is constantly improving; enterprise scale is expanding and famous brands are maturing; technology equipment level is developing rapidly and technical achievements are constantly emerging. The beverage industry has become a shining pearl in the food industry and has achieved remarkable achievements.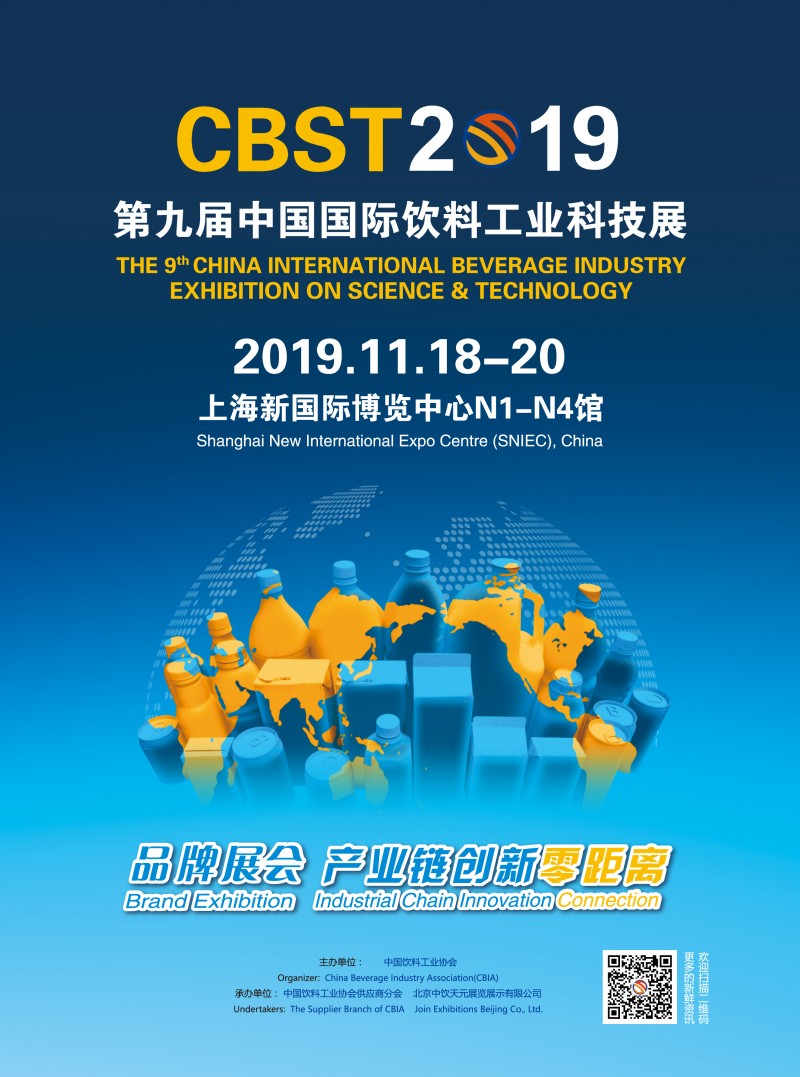 CBST China International Beverage Industry Exhibition on Science and Technology is an important platform of global exposure for the Chinese beverage industry. The exhibition always adheres to the concept of open, diverse, self-confident and inclusive, and allows domestic and foreign exhibitors to share opportunities and achieve common development with an international perspective. After years of development and improvement, previous exhibitions had attracted many well-known foreign companies to participate in the exhibition and launch the latest technology and achievements, opening a window for the domestic enterprises to learn from the world.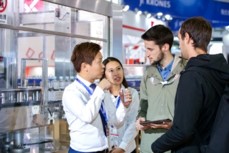 International companies actively participate in CBST, which on the one hand helps to improve the quality of demand and achieve high-quality development; on the other hand, it is also a pressure on domestic enterprises to lower management costs and improve product quality. Opening up has forced innovation and reform, thereby improving production efficiency and making a positive contribution to the sustainable development of China's beverage industry.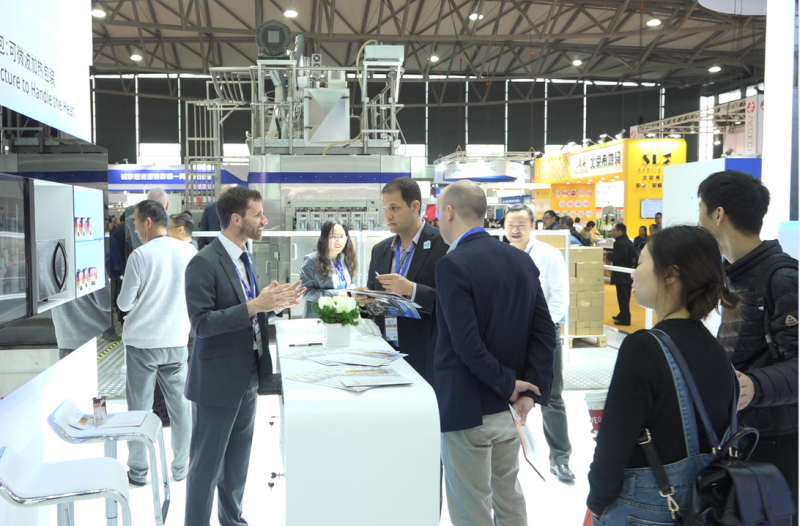 CBST2019 the 9th China International Beverage Industry Exhibition on Science and Technology has been official launched since April, and received registration from Krones, KHS, TetraPak, SIG, GEA, SACMI, SIEMENS, SIPA, ABC, Bericap, IGUS, GEMUE, ProMinent, Bauer, REGAL, etc. The active participation of international companies not only fully demonstrates that they continue to be optimistic about China's economic environment and the potential of China's beverage market, and their confidence continues to increase, but also values the hub advantages of CBST organizer China Beverage Industry Association in the beverage industry chain and the extensive influence and authority of the exhibition, assisting companies to fully expand the market, winning more business opportunities, and achieving mutual benefits and common development.

CBST2019 the 9th China International Beverage Industry Exhibition on Science and Technology will be held at Shanghai New International Expo Center on November 22-24, 2019. We sincerely invite domestic and foreign beverage industry chain companies to participate. The exhibition will inevitably stimulate new impetus for the development of China's beverage industry. It will also bring more sense of acquisition to domestic and foreign exhibitors and continue to promote the Chinese beverage industry to achieve stability in the new journey of high quality development.