May Peace be your gift at Christmas and your blessing all year through!
May peace, love and prosperity follow you always.
May the Blessings of Christmas be with you today and always.
May the closeness of friends, the comfort of home, and the unity of our nation, renew your spirits this holiday season
May the Good Lord fulfill you with His promises and bestow on you His many blessings
May the Holiday Season bring only happiness and joy to you and your loved ones.
May the Joy and Peace of Christmas be with you now and throughout the new year.
May the peace and joy of the holiday season be with you throughout the coming year.
May you have the gift of faith, the blessing of hope and the peace of His love at christmas and always
Merry Christmas and all the best in the New Year.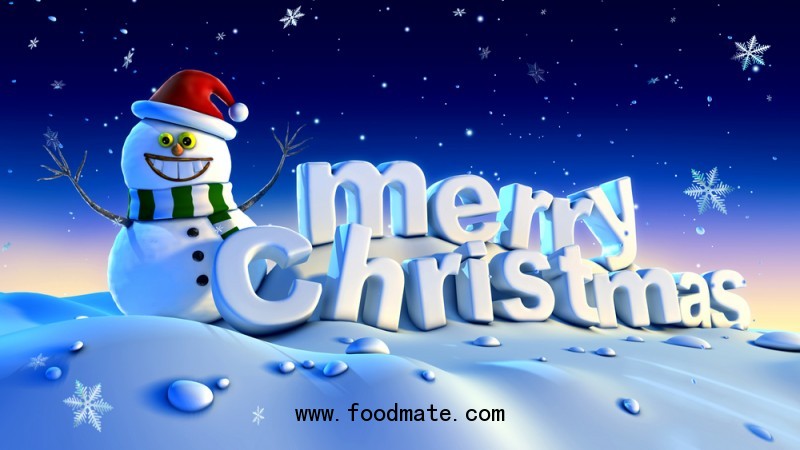 Merry Christmas and Best Wishes for a happy new year
Merry Christmas and Happy New Year
Merry Christmas May God bless you richly throughout this holiday season.